How to build an commercial playground?

When you start planning to build an outdoor playground equipment, you maybe have any confusions. Similar like:How much does commercial playground equipment cost? What materials do you build a playground? How can I custom make the playground by your demands?
Zhejiang FEIYOU Kangti Facilities CO., LTD, one of white hair for playground business in China, since 1993.
We will give you five tips to building your playground project.
1.Tell me your budget.
Setting a budget is an important first step. But how to set a reasonable budget? So, we will give you some advice about setting your budget. A commercial playground cost between 15000$ and 50000$. A small area cost between 10000$ and 15000$. FEIYOU PLAYGROUND professional can help you fit your area and your budget.

2.Space to play
Second, measured your space. Many first-time playground customers have a lot of question about the play area. So, we need know what is "use zone". All commercial playground must be installed with the appropriate Use or Safety Zones located around the equipment. A Use Zone is defined as the surface under and around the equipment onto which a child accidentally falling from or exiting from the equipment would be expected to land.
Whatever the space big or not, we all offer the best server to help you select the right playground.

3.Give you design plan
We will offer you different design solution to help get the best playground you can make it. We always custom make by your demand. We really pleasured to hear that you tell us what you want.

4.Installing your playground
Once you have decision on which one playground you wanna. We will offer instruction installation to you. And we will offer the 24/7 hours online servers to help you solve your problem. Our engineer will help you until you finished the installation.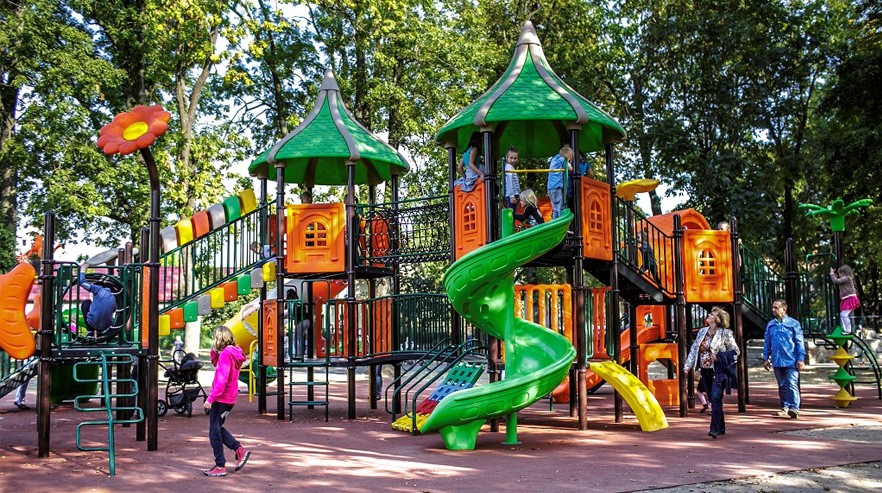 5.Warranty time
Most of customer worry about that got a broken goods.
But don't worry it. If you have anything be broken, we would like to replace a new one for free.