Go together, Go future ------- A Dynamic Team
Zhejiang Feiyou Kangti Co., Ltd is a modern company which features production, sales and R&D. We are specialized in manufacturing all kinds of playgrounds and entertainment equipment with various sizes.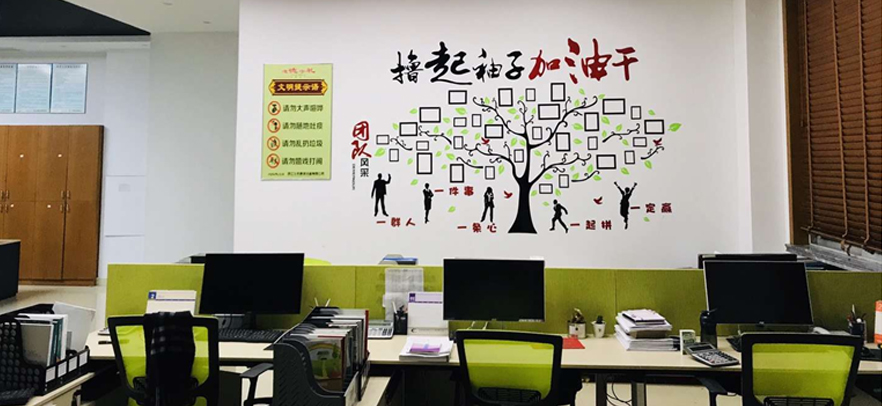 We have a number of elite teams, including the foreign trade team ------ A dynamic team, to sell our playground equipment to all over the world, which bring joy to world children. Also, this is our mission ------ Wish all the kids grow in happiness.

Small activities, strengthened the cohesion of the team, let every member in the busy work to enjoy a happy mood. As we all know, only by making ourselves happy can we bring happiness to others.

Join us and bring joy to more children! If you have any needs for amusement equipment, just contact us!