Dear Friends,
We treasure every opportunity to meet with you, our valued customer.
From 12-14th Mar.2020, we will be We warmly invite you to visit our booth.
Our booth number is B1/2.
Sincerely
Zhejiang Feiyou Kangti Facilities Co,.Ltd
Feiyou outdoor Play Structures
----Something For Every Age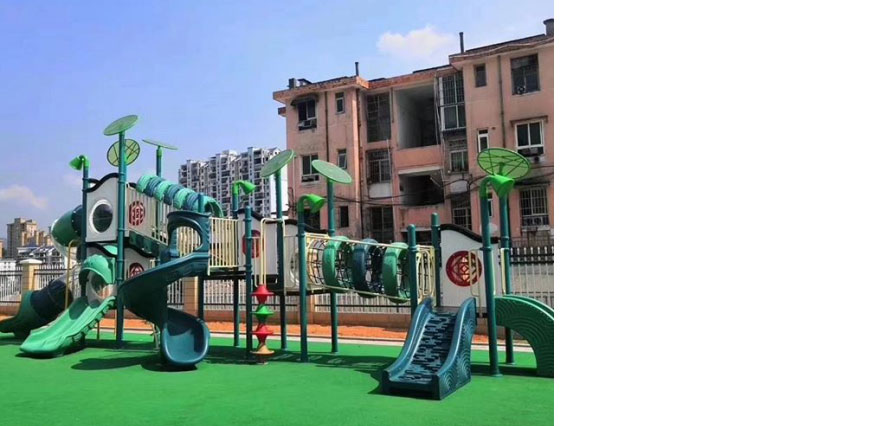 Our commercial play structures are designed to be engaging for children and are environmentally friendly. We believe that a well-constructed playground should challenge kids.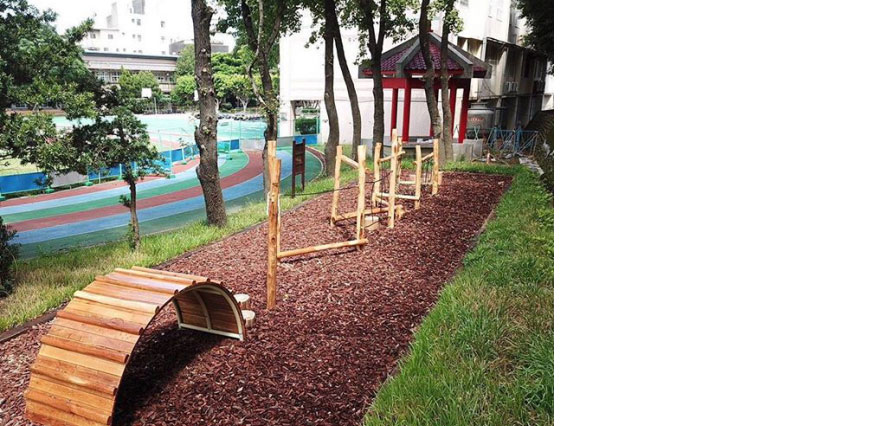 They should be able to explore, solve problems and reach new heights. These structures are designed to be safe for children of varying ages meeting or exceeding all CPSC and ASTM guidelines for commercial playground equipment. We design playground structures for the following age groups: 0-2 Age Group, 2-5 Age Group, and 5-12 Age Group.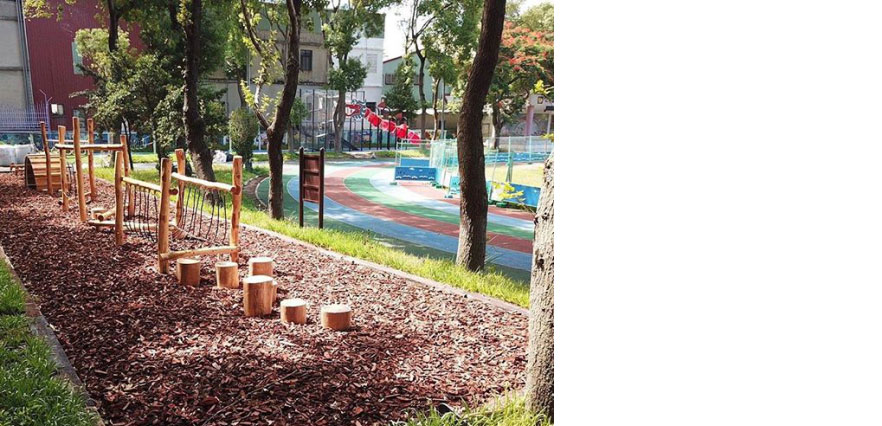 We make special efforts to design playgrounds that are both fun for children and safely designed. We primarily use recycled plastics but offer some products in a wood option, to build a sustainable future for the future generation. At the forefront of our mind is always safety and sustainability.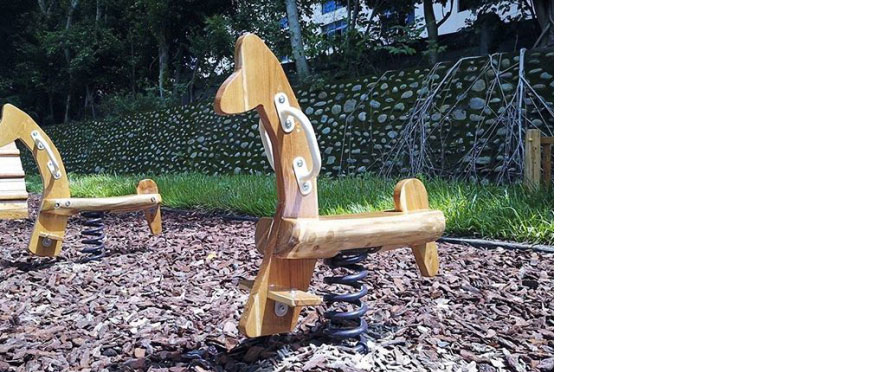 A great play space can help a child develop physically, mentally, and emotionally keeping our children happier, healthier, and smarter.